Electronic Tax File Number Declaration
Frank Iannelli
December 07, 2020
The top reasons to start collecting tax file numbers electronically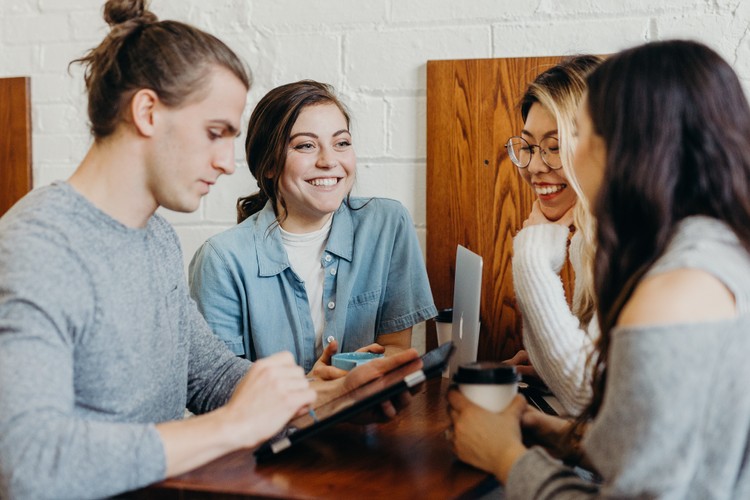 Tax file numbers (TFN's) are the way that the Australian Taxation Office identifies tax payers. In the ever changing payroll space we share the top reasons to start collecting tax file numbers electronically.
Security
With the current landscape of data security, businesses need to take practical steps to keep their data safe. This is especially true when it comes to employee information. Whereas it may have been common place in the past to send TFN's via email or sms, there are increasing rates of data being leaked via these methods. Breaches in business systems can lead to TFN's being leaked and potentially making the individual vulnerable to identity theft. Collecting TFN's securely via an app mitigates this risk and allows for fine grained authorisation on the personal that should have access to such information. Some apps also have 2 factor authentication for an even higher level of security.
Easier for the business
Let's face it no one likes paper forms. They are hard to read, prone to errors and require transposing or double entry of data. Using electronic tax file number declarations means that the forms are checked and validated before it gets to the business streamlining the effort required.
Easier for the employee
Likewise for the reasons above digital forms can be easier for new employees to complete. The onboarding process in starting a new job can be quite daunting so using intuitive electronic forms can reduce the burden for new employees so they can focus on what they need to do in their new role.
Saves time
Certain apps with electronic tax file number declarations integrate with popular time-attendance and payroll systems. This means that getting the necessary data into the relevant systems can be reduced with smart integrations and automated workflows.
That's the main things - but do you really need this?
Some businesses ask if they really need electronic tax file number declarations and the answer is it depends. With more systems becoming automated its really inevitable that digital forms will take the place of paper. So it becomes a question of not if, but when you should stream line and automate certain business practices. Electronic tax file number declarations are typically part of an electronic employee onboarding solution which can deliver high value to teams and businesses. There are more systems entering this space all the time so review what is out there to see if their is any benefit to your business.
Eliminate paperwork chaos with Canyou.
Streamline and automate compliance, training and business operations with Canyou's easy to use toolkit.
Learn more