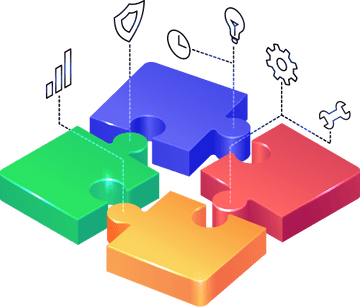 Canyou Partner Program
Make interacting with your business clients a breeze.
Integrate with your existing apps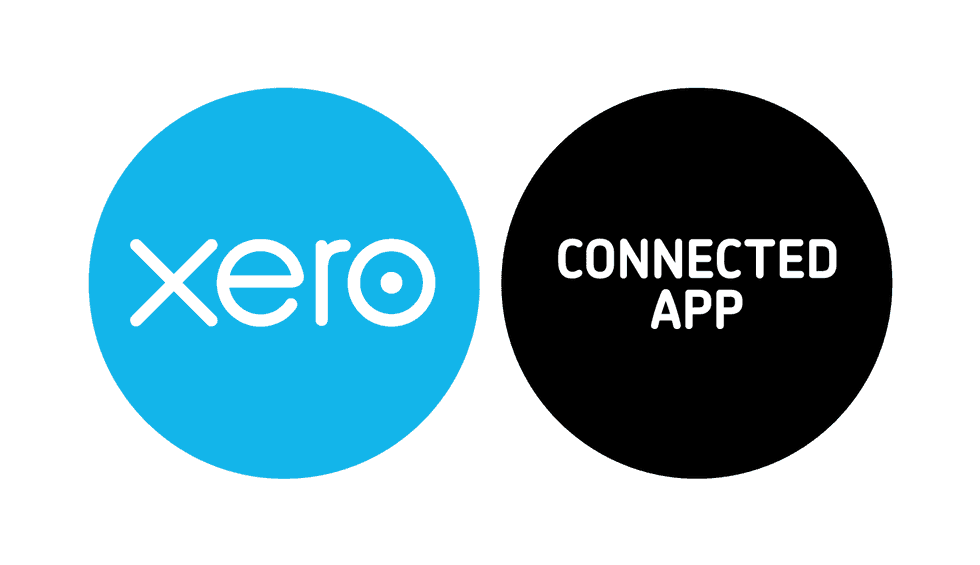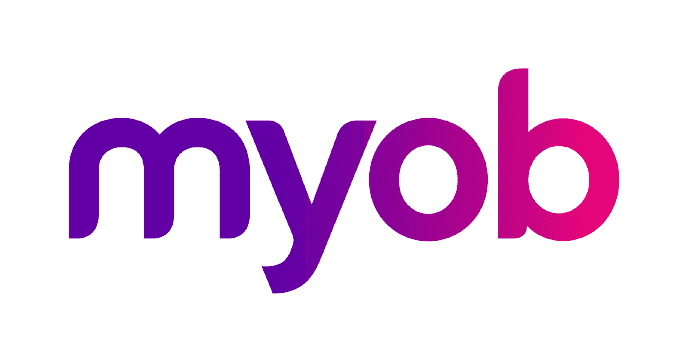 Join the Canyou Partner Program and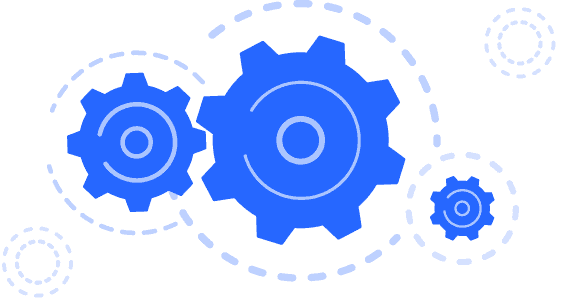 Make your processes more efficient and safe
Use Canyou for your business clients to improve efficiency and save time on data entry. Use best practices to securely transfer sensitive info like TFND (no more text messages or emails!)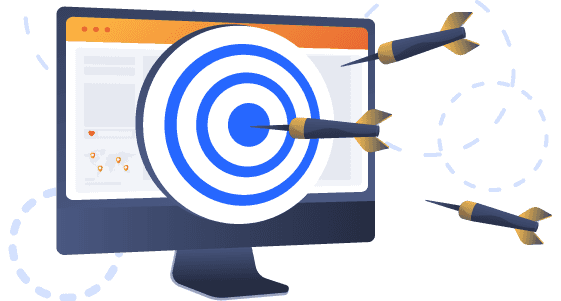 Add value to your practice
Canyou makes interactions between business owners, bookkeepers and employees super easy, making you look like a superstar.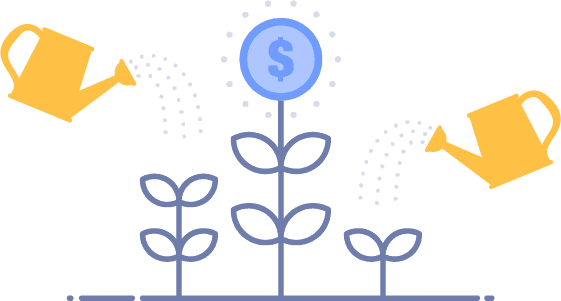 Access competitive pricing
Get discounts for connecting multiple client businesses. Canyou grows with your practice so only pay for what you need.
Become a Canyou partner
Accountants, bookkeepers and financial advisors who have clients can join
30 day free trial - no credit card required
Partner Program subscription
(Billed monthly)
What's included
Includes 10 businesses
$3.90 per extra business
Unlimited employees
Unlimited workflows
Secure TFN transfer
Secure document storage
Business hours phone support
Third-party integrations
Cancel any time
Safe and private
Frequently asked questions
How does Canyou charge?
Monthly in advance from the date you start your plan (this excludes the trial time).
What if I cancel?
We never lock you in. We also make it easy to get your data out of Canyou. Once you cancel your subscription, Canyou will refund you the balance of your prepaid month.
What about data, security and privacy?
Canyou values our users' data and security. Full details can be found on our support page here.
Join the Partner Program
If you are ready to get started, please send us a message and we will get back to you as soon as possible
55 Pyrmont Bridge Rd,
Pyrmont NSW 2009