Copy a Workflow ⚡️ (Import / Export)
Workflows can be copied between two different businesses.
Let's get started
---
Navigate to the Workflows menu.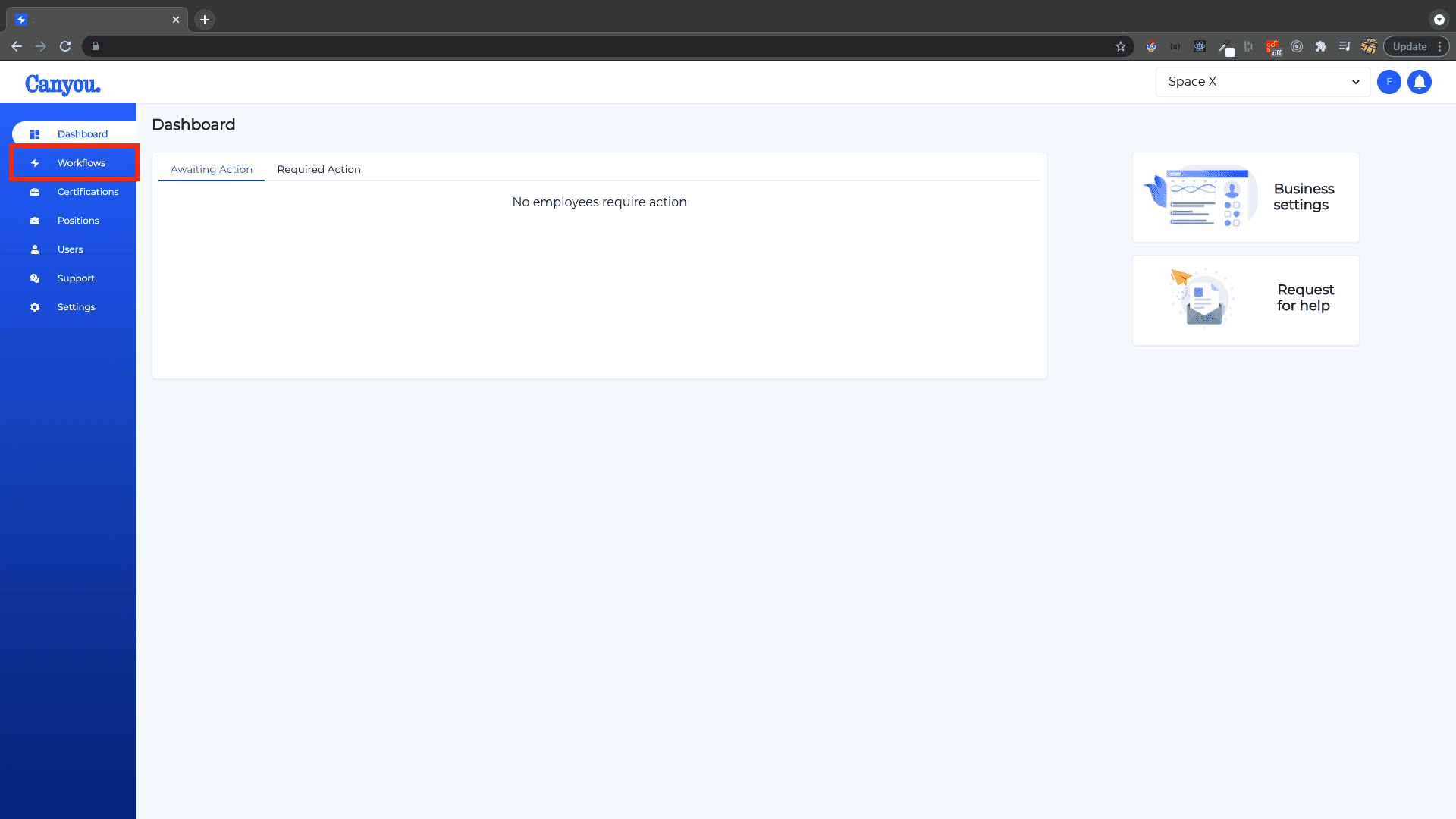 Click the menu of the workflow you want to copy.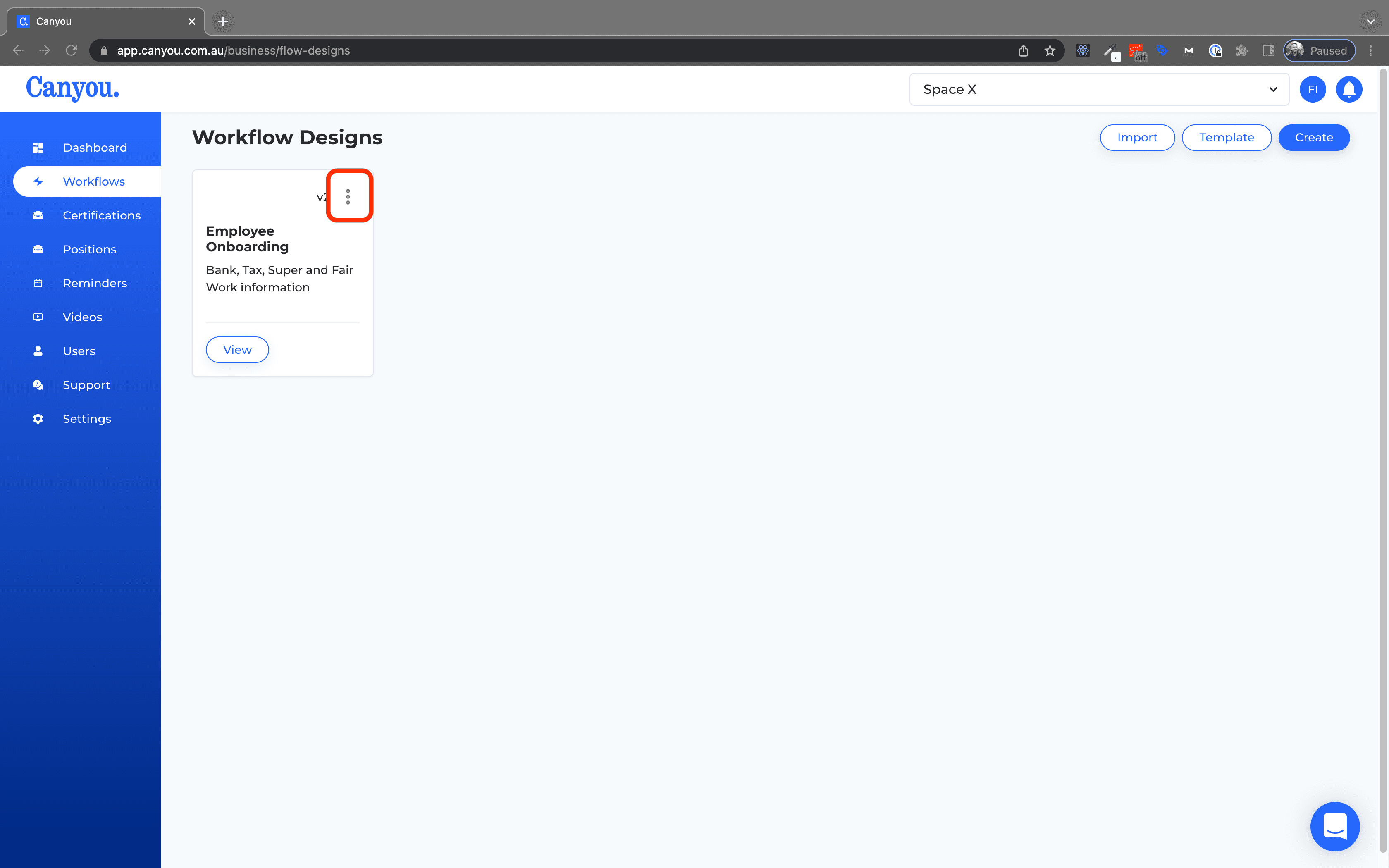 Click Copy export code.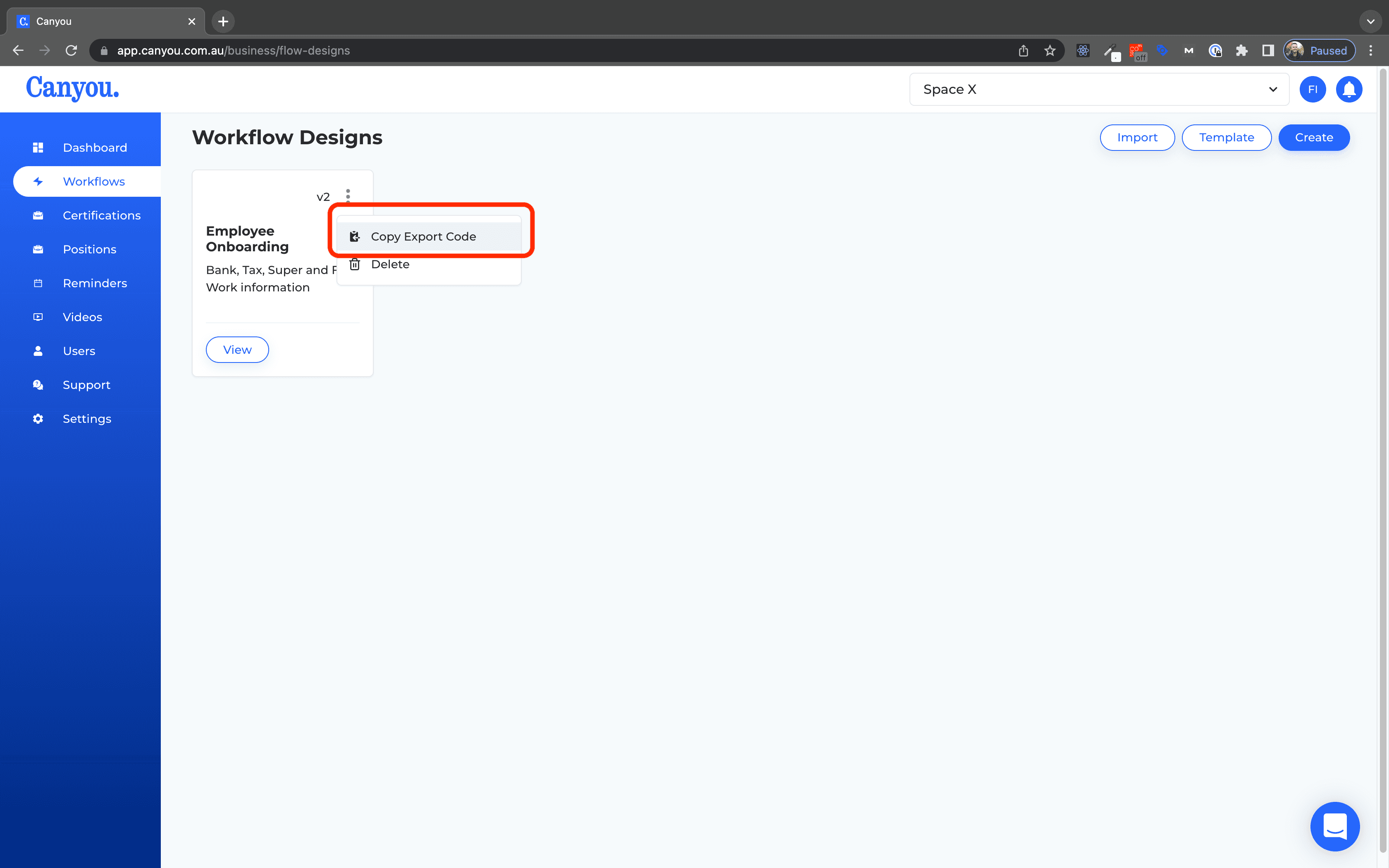 Change to the business you wish to copy the workflow to (or you can stay in the same business).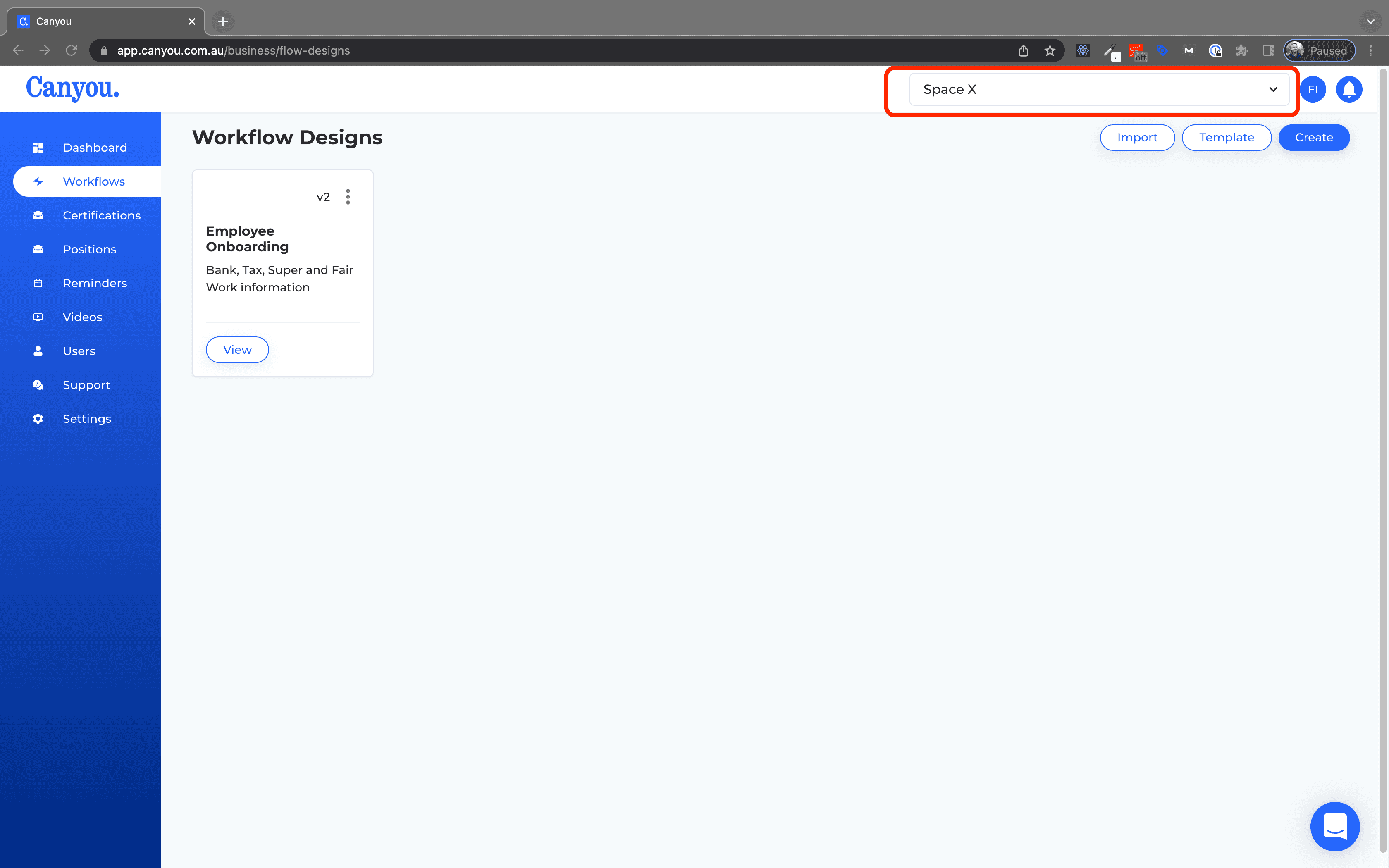 Click Import button.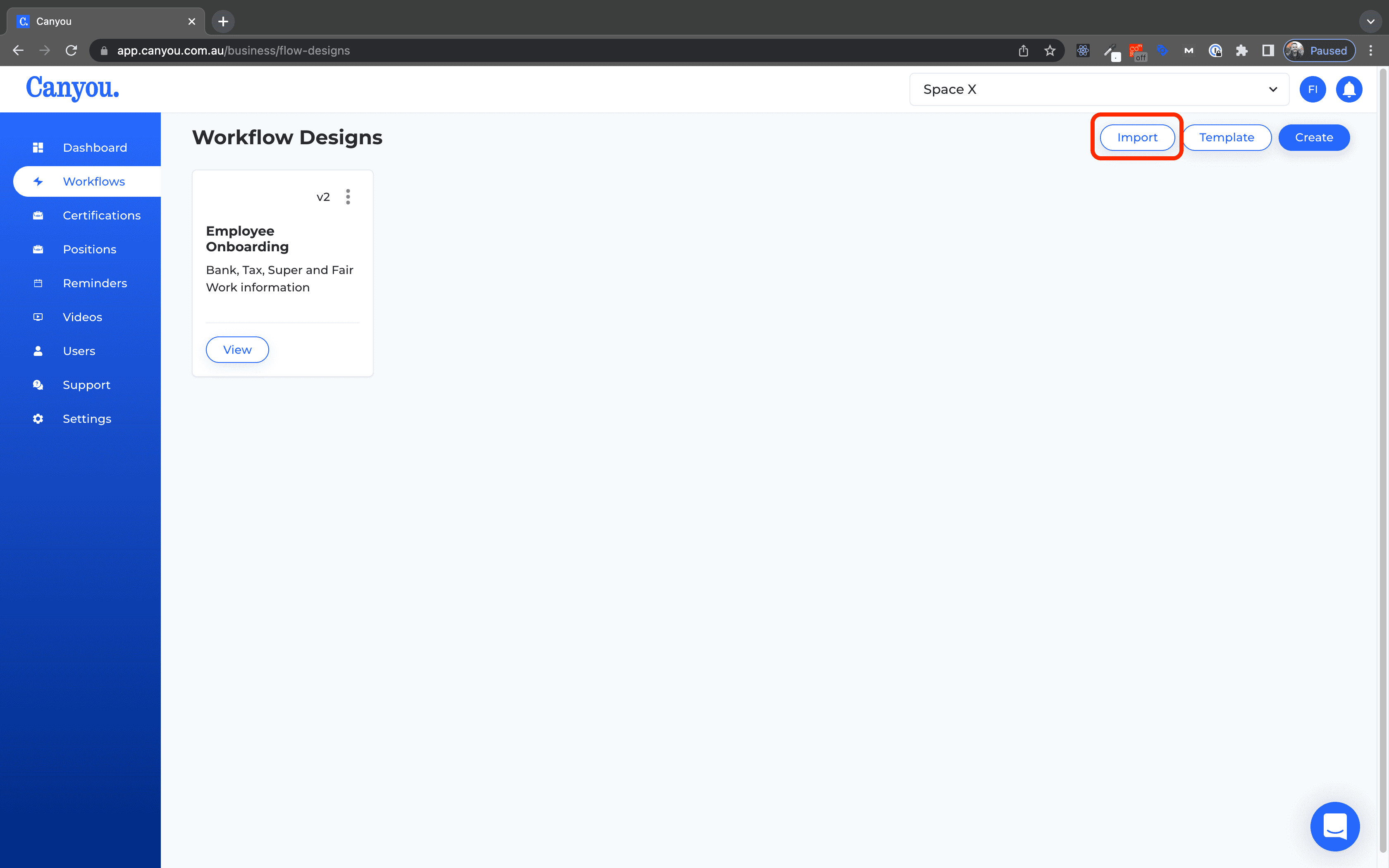 Paste the code into the field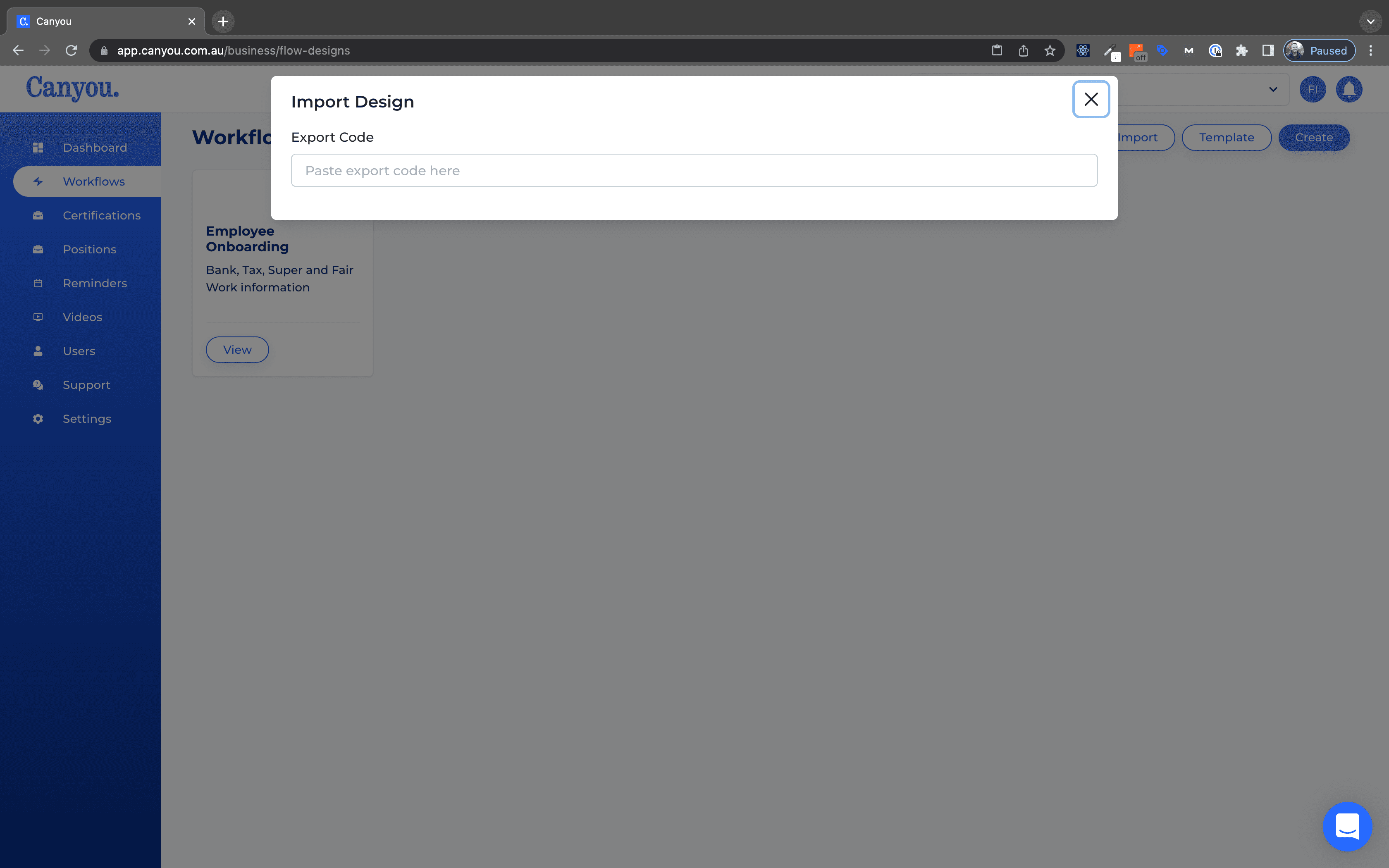 You can now see a preview of the workflow. Update the workflow name if needed.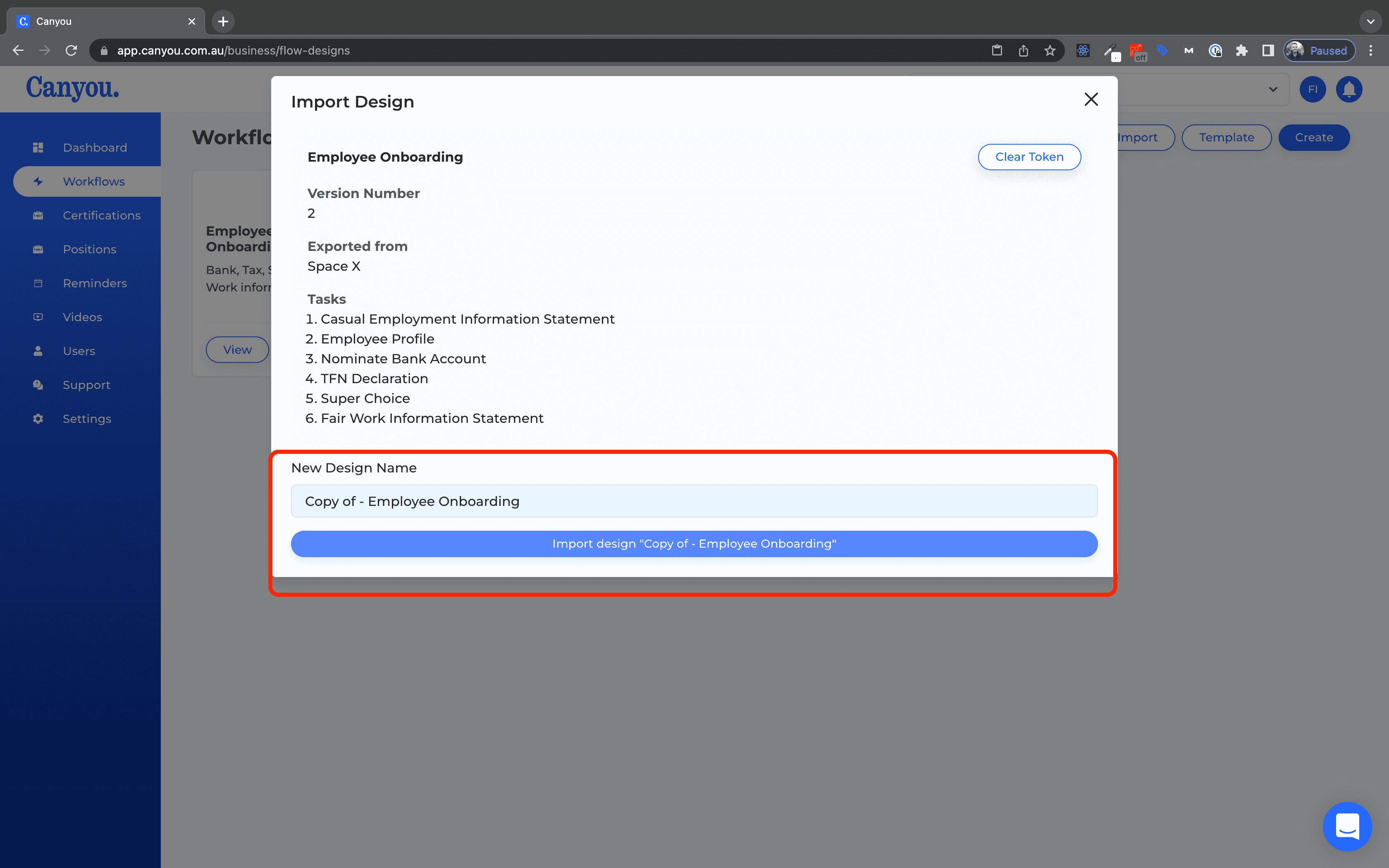 Now you can see and edit the copy of the workflow.